2/26/2021 11:00:00 AM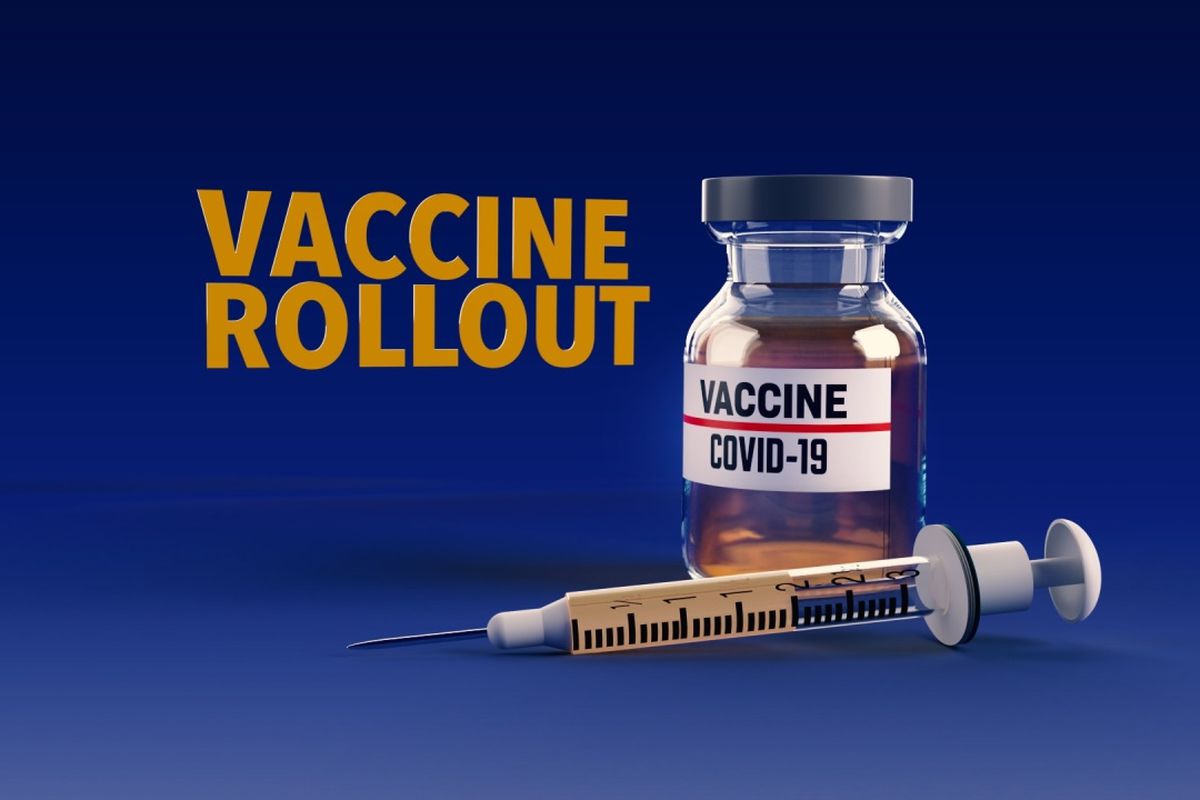 We have been able to secure 1,200 spots for NFTA employees to receive the Pfizer COVID vaccine at ECC North and ECC South campus on Monday and Tuesday, March 1-2.  
We will have laptops available at the MTC on the 1st and 4th floors today (Friday) to help get employees signed up. Because of the limited vaccinations available, anyone who wants to be vaccinated through NFTA will need to sign up and be ready to go for next Monday and Tuesday. 
If you cannot sign up today, please call 855-6500. Please leave your (1) name, (2) work location, and (3) a phone number to reach you. A staff member from HR will get back to you. We ask for your patience in this process. 
Please communicate this message to your co-workers and stay tuned to your emails and/or here at Elements for updates. 
---