5/24/2023 3:30:00 PM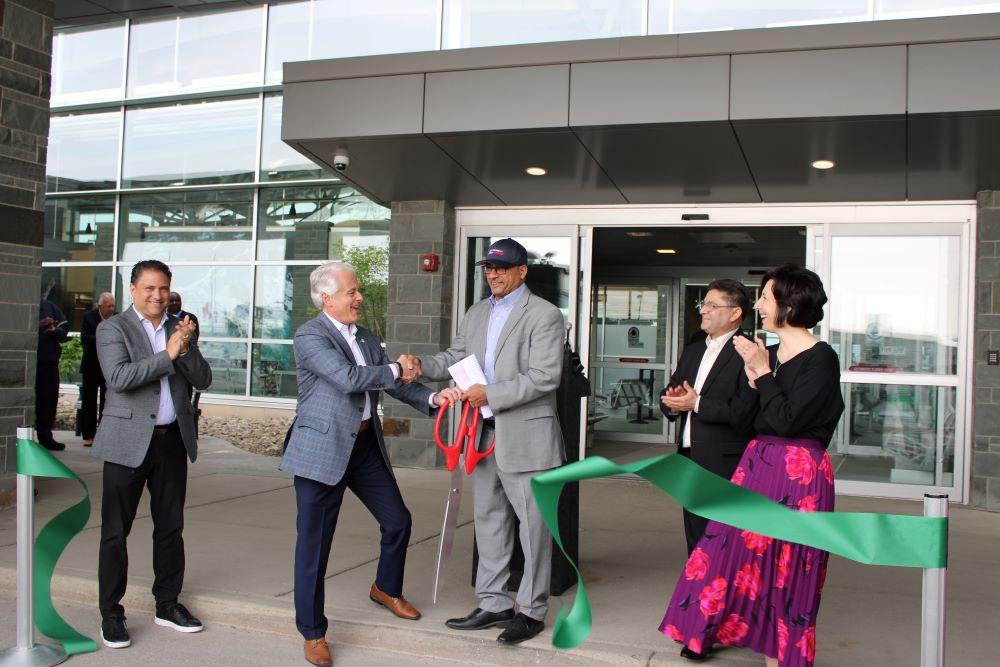 On Wednesday, May 24, the NFTA held a press conference at the Niagara Falls Airport to launch the 2023 Niagara Falls Trolley Service.  The service begins this Friday, May 26, and runs through October 29. 
Niagara Falls hotel and motel guests can ride Metro trolleys for free with a trolley day pass through Token Transit, supported by the Niagara Falls bed tax. This is a great service for tourists and city visitors. In 2022, Metro trolleys served 31,000+ passengers.
The event brought together our partners from the City of Niagara Falls, the Niagara Falls Hotel Association, Niagara Falls USA, and members of the business community.  
---