6/18/2020 9:00:00 AM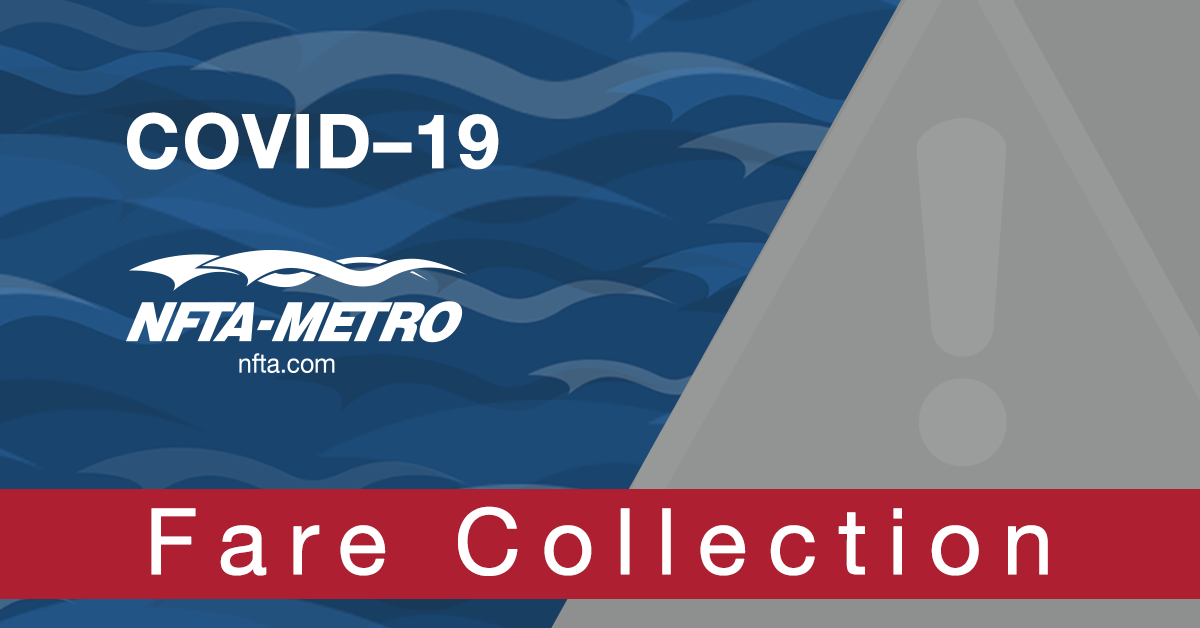 Starting on Monday, June 29, 2020, we will resume fare collection and front-door boarding on all transit services, including buses, rail and our paratransit vehicles.
At the end of March, we suspended fare collection payment and required our riders to board through the rear-doors to support social distancing between operators and customers. Enhanced safety measures, which include protective driver barriers have been installed on all buses, and will provide a shield between operators and passengers, making fare collection possible while minimizing contact.  Our riders are encouraged to use the Token Transit contactless mobile ticketing app.
Additionally, we are intensively cleaning and disinfecting our vehicles.
And while we are all making progress around the country, and here in Western New York, as more businesses are opening, we require all passengers to wear a face covering on our vehicles and in our stations. We will continue daily disinfecting of high-touch areas in our vehicles, including railings, seating, and operator area.
We are asking our passengers to exercise the following measures:
Do not ride if you are sick.
A face covering must be worn while on the bus, rail and in our stations.
Wash your hands with soap for 20 seconds before and after riding the bus/rail.
Maintain six feet of social distance at bus stops, and aboard the bus/rail when possible.
If there are too many people at a bus stop, consider taking the next bus. In instances of overcrowding, our operators will call into dispatch to deploy another vehicle to the affected route when possible.
We want to extend our appreciation for your patience and support during these challenging times.
---