10/15/2020 3:00:00 PM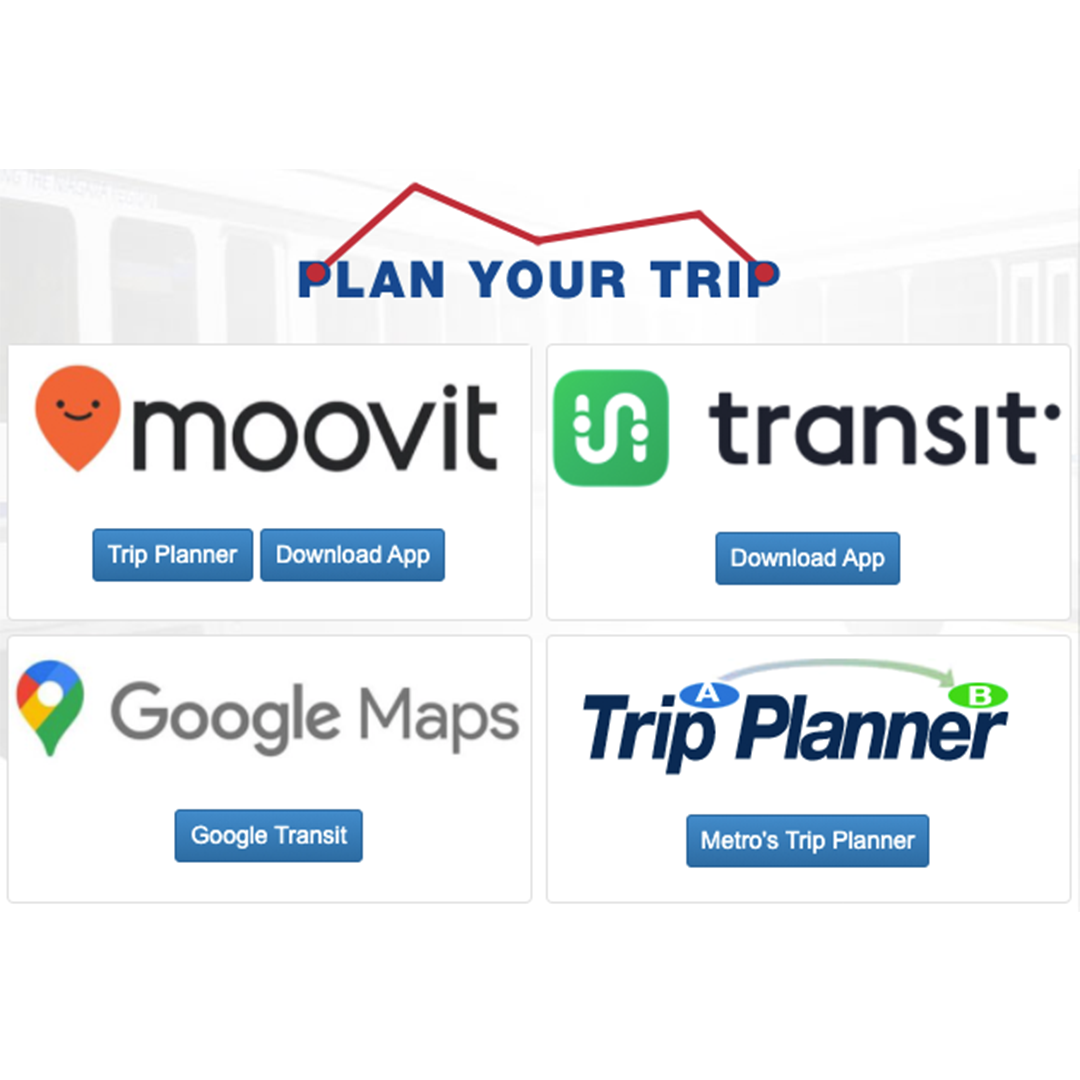 Metro values its riders and the community and is always looking at ways to improve and innovate. We are thrilled to announce that riders can now buy a NFTA Metro pass through the smartphone apps "Moovit" and "Transit." These apps help riders plan and pay for their trip, all in one spot. There are a number of additional trip planning tools to help riders get where they are going, including Google Maps, the NFTA Trip Planner, and NFTA Smart Traveler Plus. Visit https://metro.nfta.com/schedules/plan-your-trip for all the options. Riders can still buy tickets and passes in Token Transit, 30-day passes are now available.
Both mobility apps add to the choices already available at Metro.nfta.com, providing riders with even more choices. Metro continues to offer Where's My Bus, Stop ID Lookup, Smart Traveler, Google Transit and the Trip Planner. Each feature provides information on how to use Metro, how Metro is functioning and how best to take advantage of bus and rail services.
---