6/18/2020 2:00:00 PM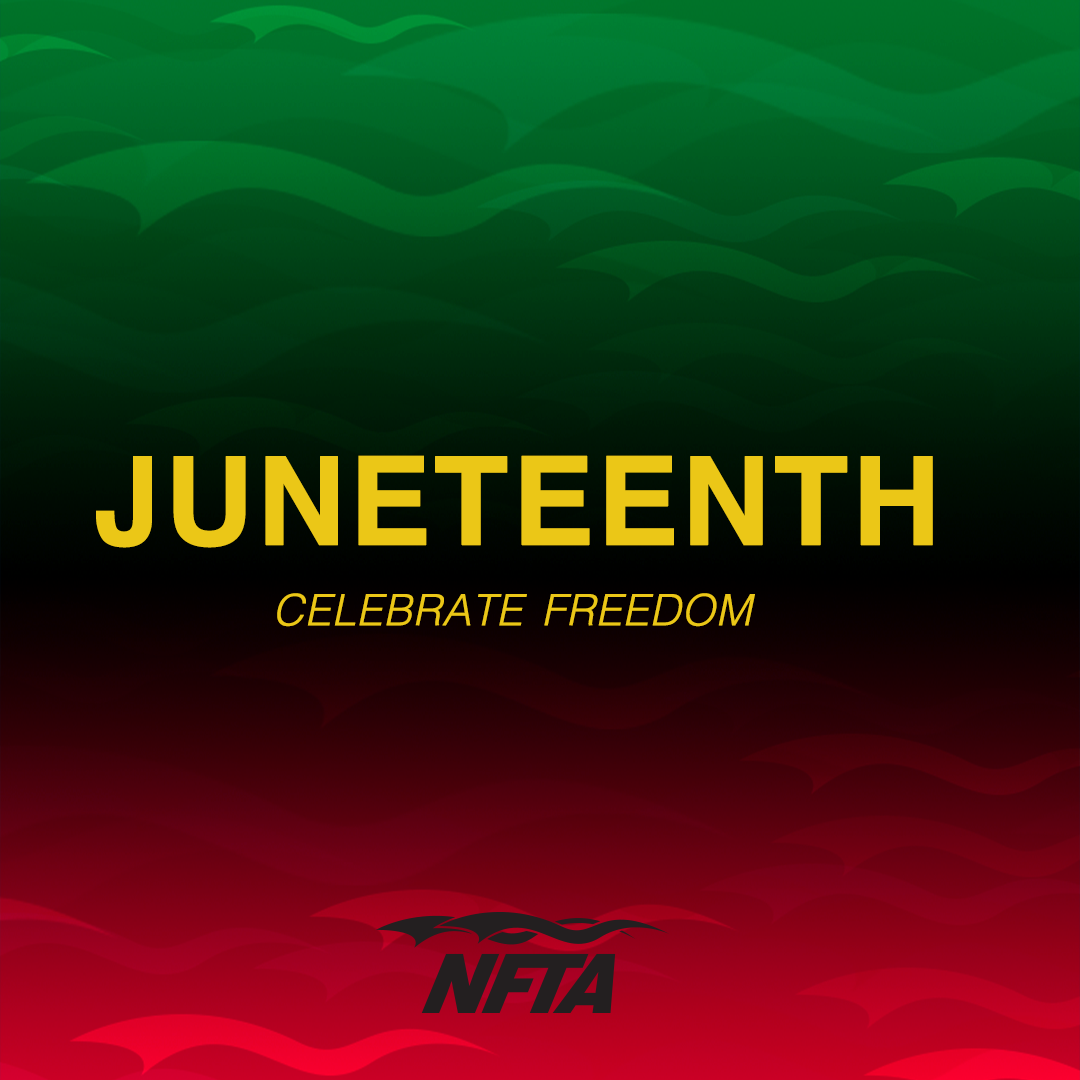 To NFTA employees,
Governor Cuomo declared June 19, 2020, to be a holiday for New York State employees to observe Juneteenth.  Although we are not defined as State employees, I am proud to share in the spirit and intent of this observance to commemorate the end of slavery in the United States and adopt the Governor's Executive Order.
Due to the short notice of this observance and the needs to service our customers, we will not be changing transportation schedules. As such, essential members of our staff will still report for work as scheduled.  Employees in those areas where you are not critical to service operations are not expected to report to work. If you have questions about whether you should report for work tomorrow, please talk with your supervisor.
All employees will receive the Juneteenth holiday. All employees who do not work tomorrow will receive paid time off for the day. Employees who are required to work tomorrow will receive time off accruals to use with supervisory approval during the year in the form of additional floating holiday to be used within this fiscal year. Employees who have pre-scheduled time off for tomorrow will not need to use accruals and will be paid for the holiday. 
I encourage you to use this time to reflect on the importance of this holiday and learn about the experiences of others who have shaped our diverse culture. Thank you all for joining me in this commemoration. 
Kim Minkel, NFTA Executive Director 
---