6/22/2022 11:00:00 AM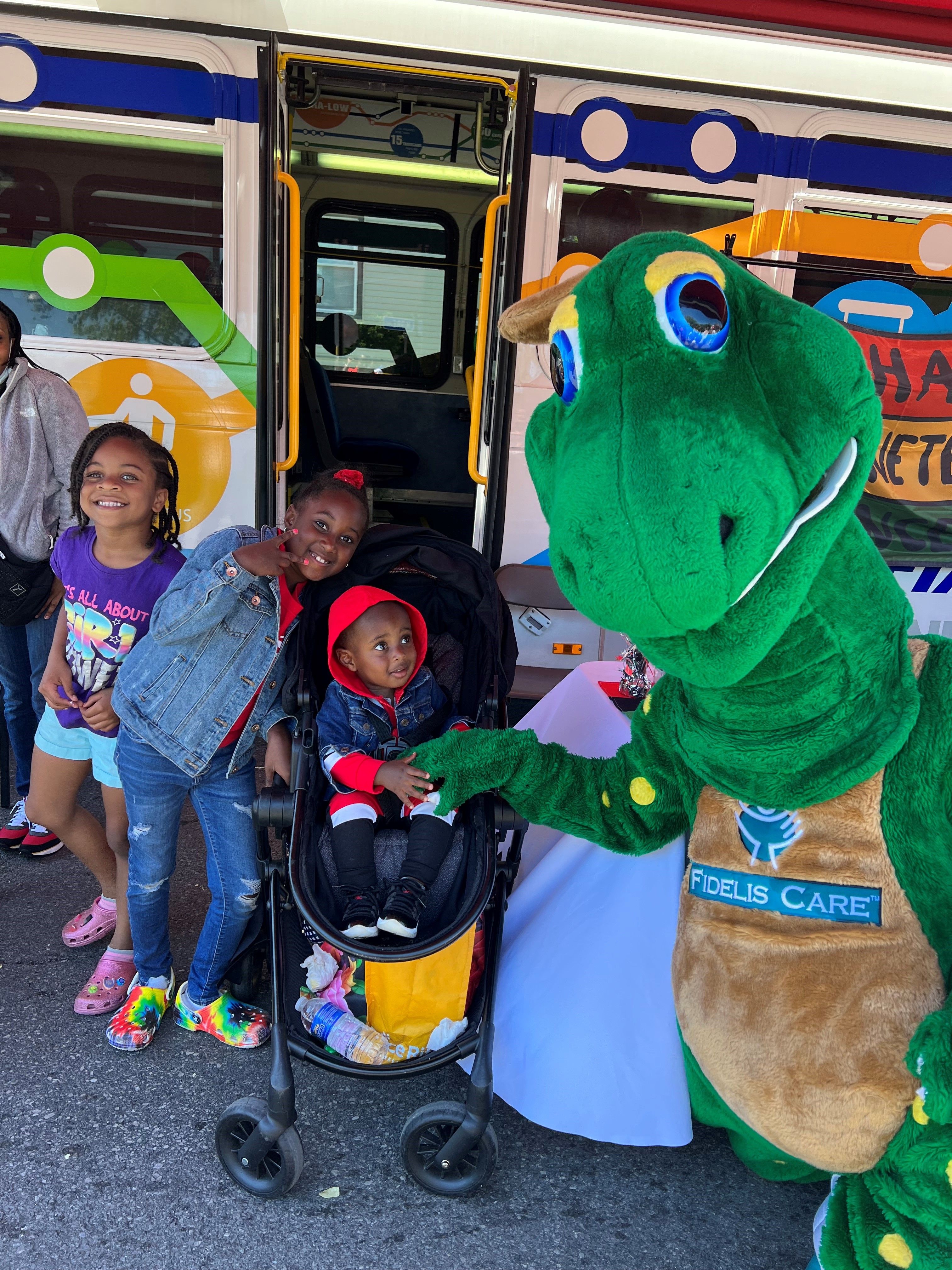 Our NFTA and Metro outreach teams were part of the Juneteenth Festival and Parade this past weekend. Everyone involved had a great time and had the opportunity to talk to tons of folks about Metro services and recruitment opportunities. 
Juneteenth is a holiday commemorating the end of slavery in the United States. It is also called Emancipation Day or Juneteenth Independence Day. 
---