10/12/2021 9:00:00 AM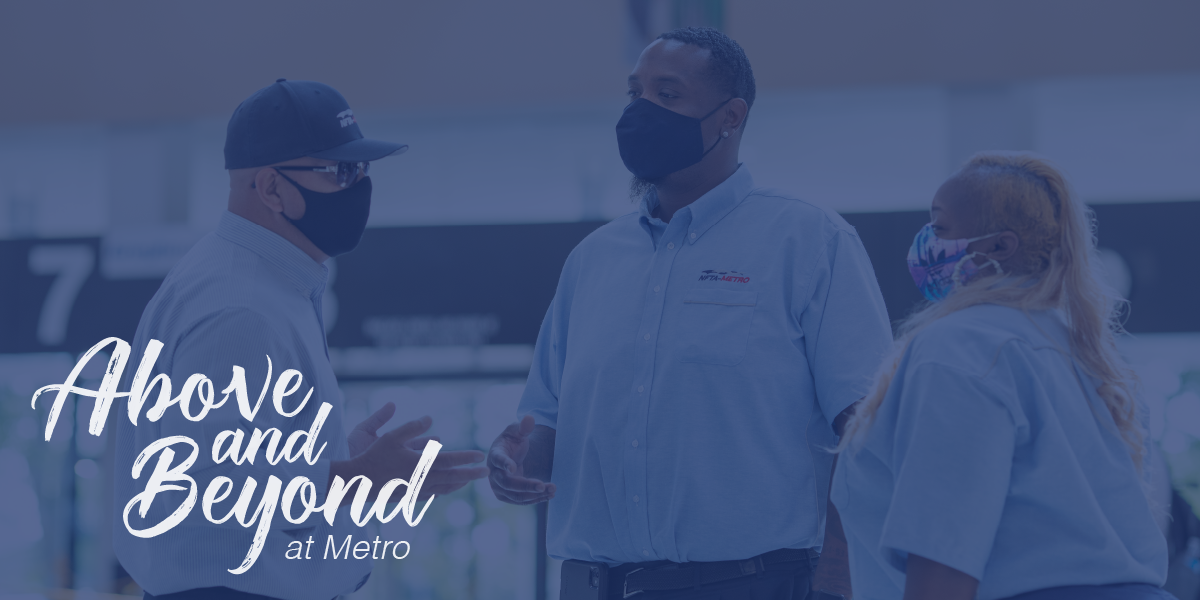 Our drivers are working hard to serve our riders during these continuing challenging times.  Below are some of the commendations our customer care team received in September. 
Caller said that driver is a great driver. Caller said he is courteous, dependable, punctual, and makes the ride feel very safe and enjoyable.
I'm on the 32 Amherst going East, and the driver was very helpful in helping me get my bike on the rack for the first time at the stop near grant a few minutes ago. I don't know her name, but I hope her hard work is recognized and rewarded.
The caller stated that 2 young girls started fighting on the bus and the driver kept his cool pulled the bus over called for metro police and was able to get things under control. She was very impressed with how the driver handled the situation.
The caller stated that this driver is a very good driver who is very helpful with passengers.
I would like to give a commendation to this Operator.  I am visiting from California and I had several questions concerning times and location.  He took the time and answered all my questions in a friendly way. 
Caller said she would like to thank this operator for going out of her way in recovering her daughter's wallet.
---