3/24/2021 10:00:00 AM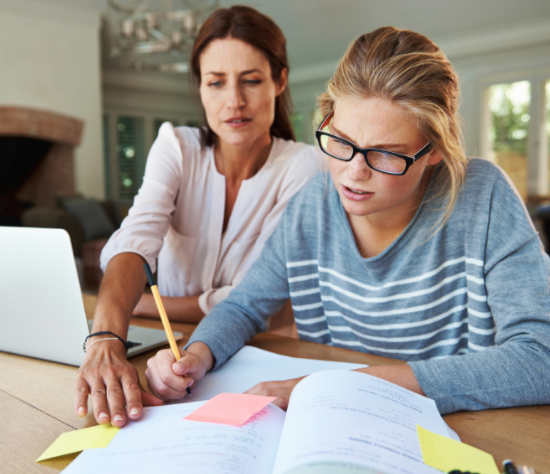 While it is important to look out for your own physical and mental health during the pandemic, be sure to check on your children while they are "in" school.  Education is unlike it has ever been in the past. While some students may thrive in an online school setting, others can't wait to be back in the classroom full time again.
With the additional stress from online school, working, not seeing friends regularly, canceled events, and fear of becoming sick, it is easy, especially for teens and college students, to neglect  proper mental and physical care.  This includes forming unhealthy diets, not drinking enough water, lack of sleep, or not having enough time for themselves. It is important to encourage them not only to do good in schoolwork, but to prioritize their own well-being and not to hesitate to ask for help when needed.
If you have a topic for Wellness Wednesday, please email us.
---