10/16/2020 8:00:00 AM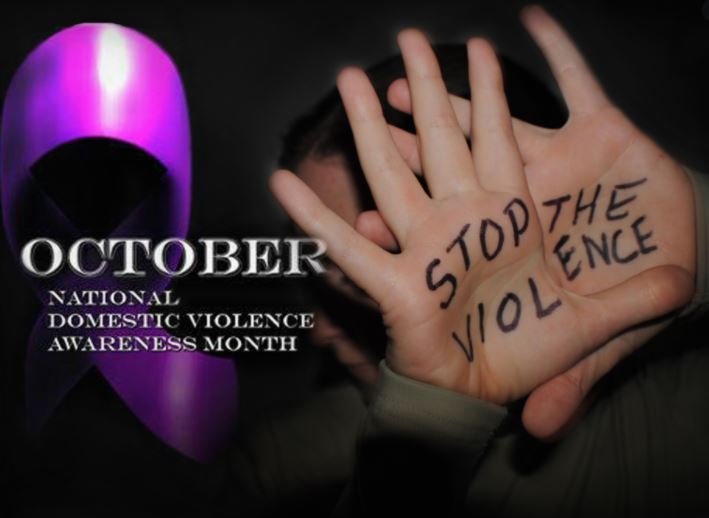 Domestic Violence Awareness Month is recognized each October as a way to unite advocates across the nation in their efforts to end domestic violence. On average, nearly 20 people per minute are physically abused by an intimate partner. During one year, this equates to more than 10 million women and men.
To help raise awareness and honor survivors of domestic violence, we can unite together by wearing the color purple on Thursday, Oct. 22.  Dress in your favorite purple shirt, sweater, tie, scarf and/or face mask for the day. You may believe your voice or contribution is insignificant but to one person, you could be the lifeline that helps a victim become a survivor. 
Everyone can help raise awareness about domestic violence (and not just in October). Wear purple in your selfies and use #1Thing on social media to show your support.  
---