10/11/2019 11:25:58 AM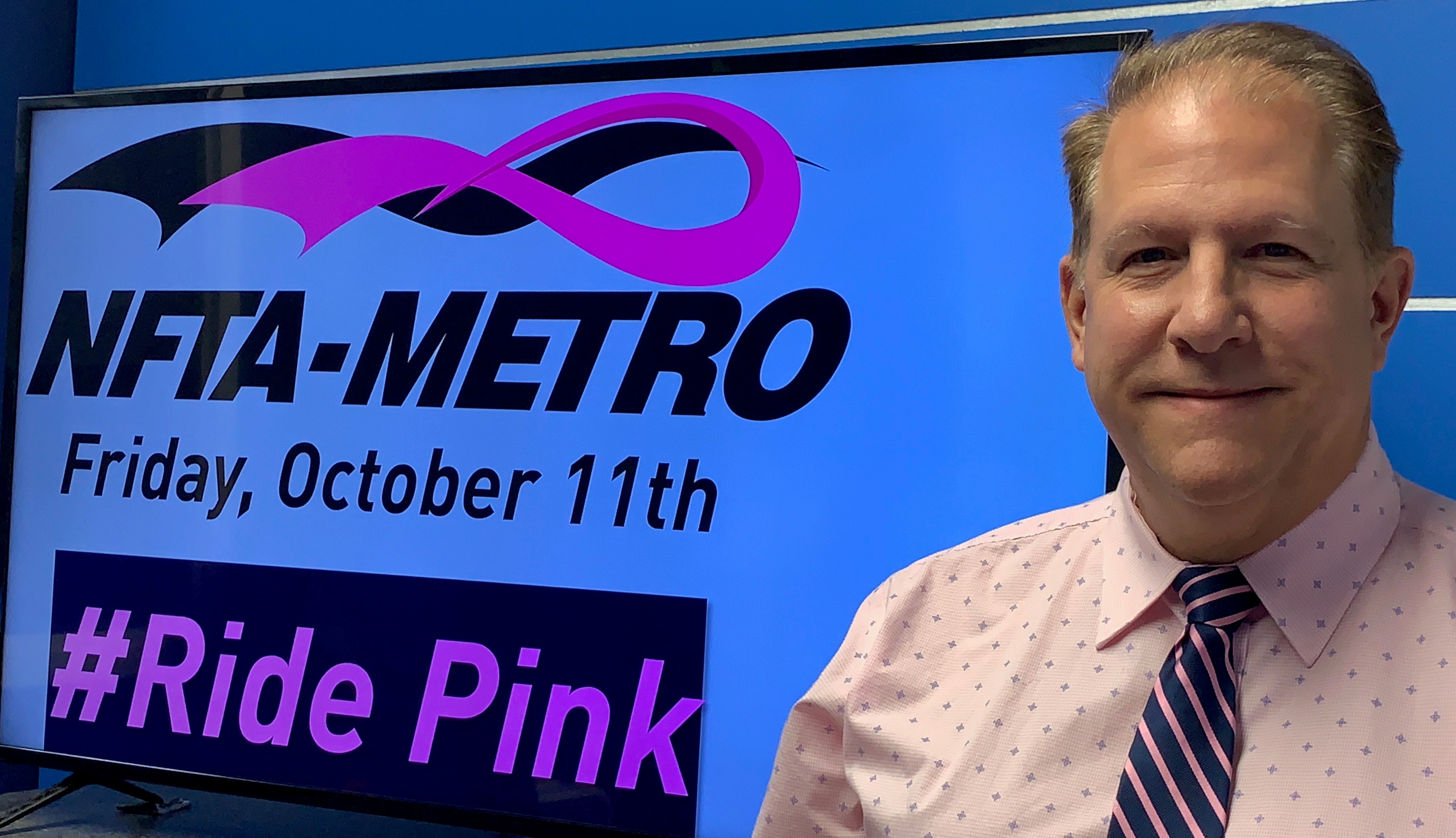 According to the National Breast Cancer Foundation, a woman is diagnosed with breast cancer every two minutes and one woman dies due to breast cancer every 13 minutes. Susan G. Komen, the largest breast cancer organization in the United States, estimates that there will be 250,000 new cases of invasive breast cancer this year alone. While these statistics are sobering, breast cancer mortality rates have declined 39 percent due to the continued dedication to researching the disease.

In recognition of #BreastCancerAwareness month, we hope that you will join in the crusade to highlight the importance of mammography and regular screenings in the fight against breast cancer.    We are asking our dedicated Metro riders to wear pink on Friday, October 11, to help draw attention to this great cause.  And, please share your photos with us using #RidePink on Facebook and/or Twitter.
---