2/22/2021 12:00:00 PM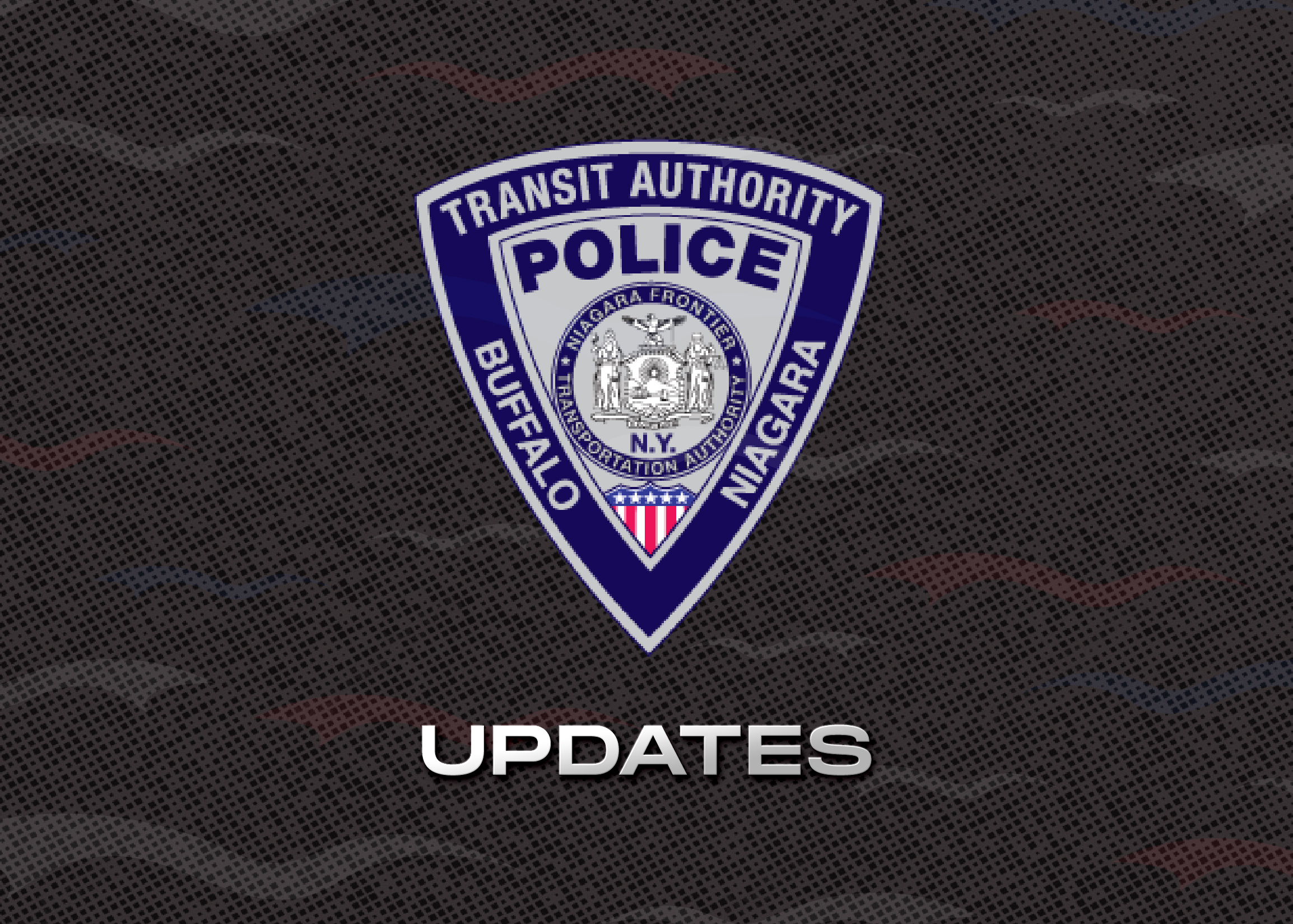 The TAPD has promoted three officers. We are excited to provide their information below: 
John Ford, Captain
Captain Ford is has been with TAPD for 19 years. He joined TAPD as a patrolman and held that position for 10 years. In 2007, he became a certified instructor for the Erie County Police Academy. His leadership roles have included Emergency Response Team Leader, Administrative Lieutenant, and Captain of Investigative Services. He is also a graduate of the FBI National Academy.  
Lauren Zani, Lieutenant
Lieutenant Zani has been with TAPD for 10+ years and has earned numerous awards for community police and volunteer work. In her new role she will be leading an eight-officer platoon within TAPD's Aviation Department. Lt. Zani hopes her promotion will help inspire other women to join law enforcement and work their way up the ranks. 
Jordan Lambert, Lieutenant 
Lieutenant Lambert has been with TAPD for over five years and is one of the department's firearms instructors. In his new role, he will be supervising officers within the Metro division. Lieutenant Lambert's career includes seven years as an officer with the Chesterfield County Police Department in Virginia. 
Please join us in congratulating these officers on their achievements. 
---