11/16/2023 3:00:00 PM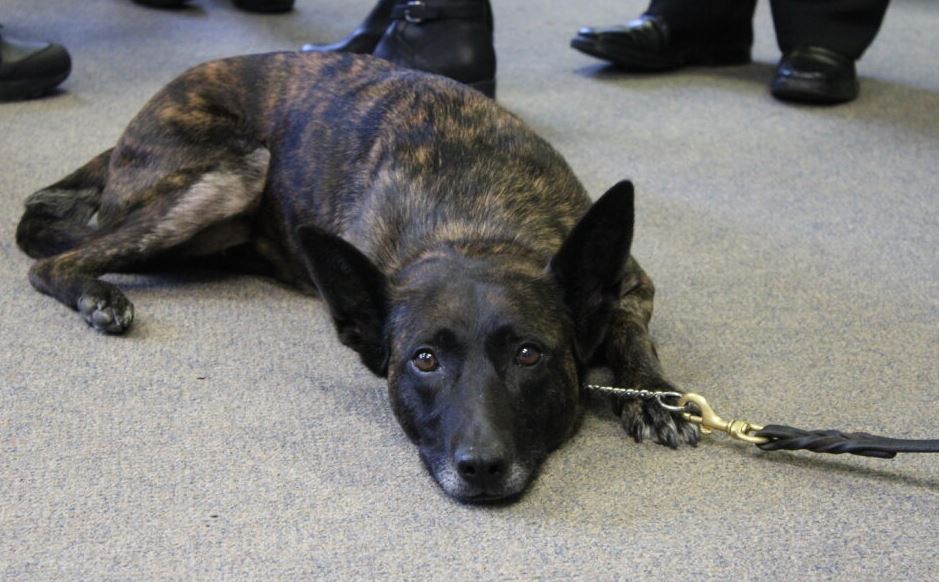 TAPD members welcomed family and friends (both 2-legged and 4) today for a retirement send-off for K9  Eci, at the TAPD Office on Aero Drive.
After 5-1/2 years of service, the local K9 "celebrity," Eci, is retiring due to some health issues. She will reside with her longstanding partner Officer Dina Bigham and get the treatment she needs and lots of tender loving care.   
The event included touching words from Officer Bigham as well as a beautiful "walk-off" in TAPD style before official retirement.  
Congratulations Eci! You will be missed dearly. 
---