2/23/2021 2:00:00 PM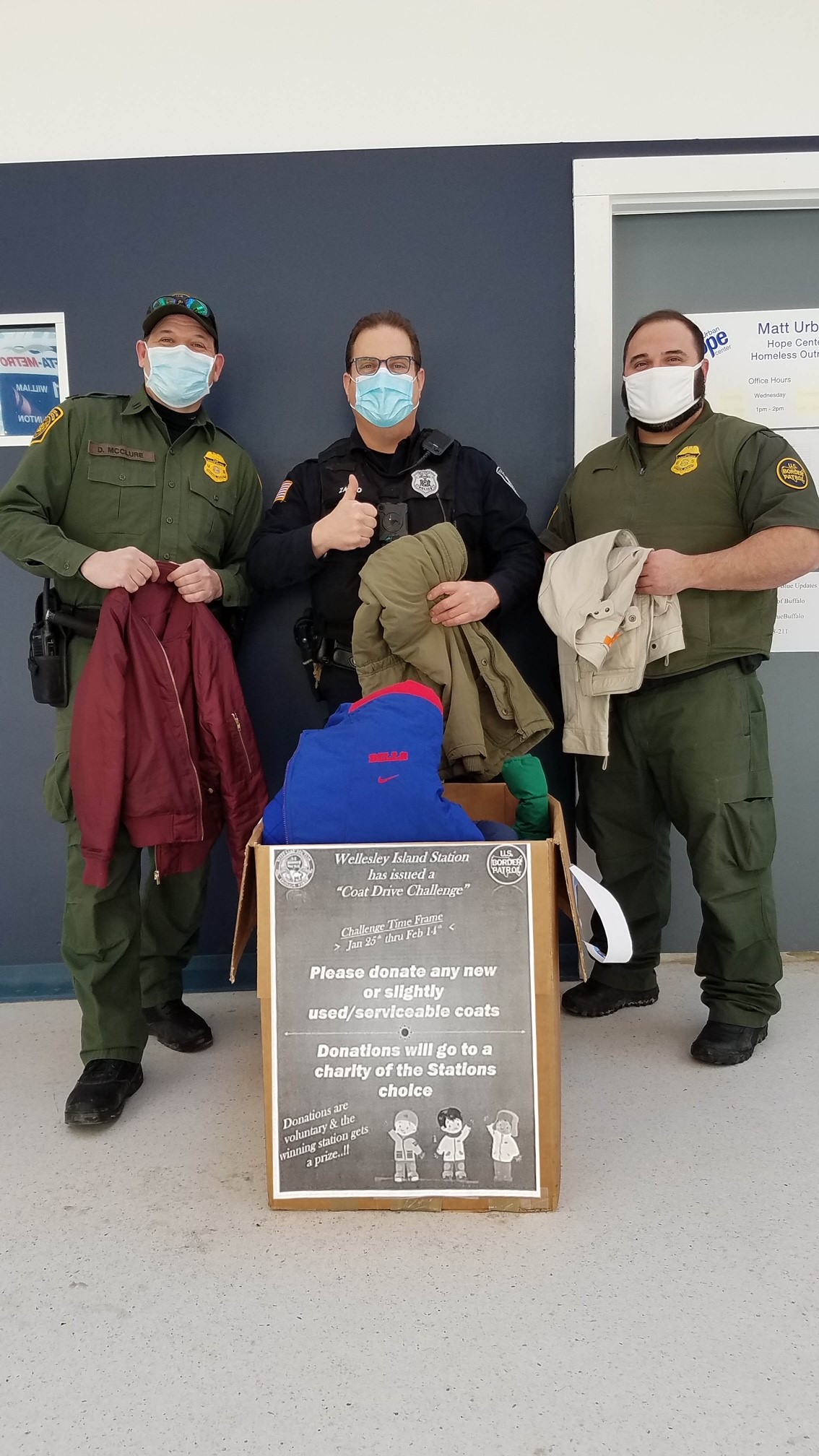 Officer David Zarbo held the TAPD's 10th annual coat drive, collecting 100+ coats to be provided to the Matt Urban Center for those in need in Western New York.  Members of US Border Patrol Buffalo also partnered in this effort, collecting 40 coats.
"Thank you to Chief George Gast for prioritizing this project as well as the USBP for their help and contributions.  This was one of our most successful drives yet. I would also like to thank all of the NFTA Metro employees who donated coats, hats, and hygiene products throughout the year," said Officer David Zarbo.
---