11/25/2022 9:00:00 AM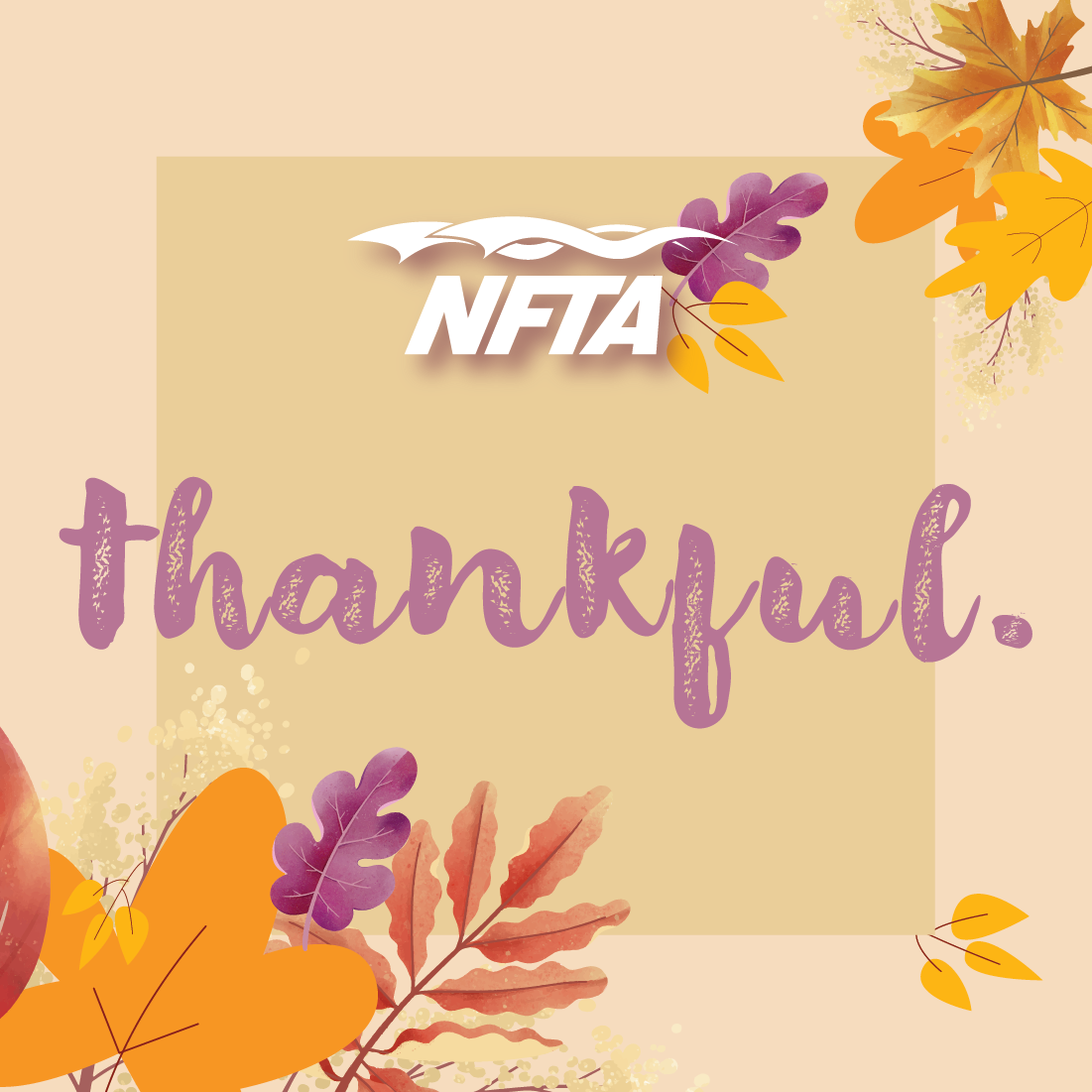 As we all dig out after this incredible winter storm and get ready for Thanksgiving, I want to recognize and thank everyone for working so hard and doing so under incredibly difficult circumstances.
Every time our community needs us, we are there. No storm stops us for long. We should all feel a strong sense of pride for working so hard to keep our airports and bus and rail systems moving. Difficult times bring out the best in people, and I am proud of how we responded to the latest lake effect snowstorm. We reacted with grit, determination, and passion.
At a time when we give thanks, I want to express my sincere appreciation to the people who make the NFTA such a special place. You all exemplify what benefiting the public is all about.
I want to wish you all a Happy and Healthy Thanksgiving, and know that you are appreciated throughout the year!
Kim Minkel
Orig. posted 11/22.
---