4/7/2021 8:00:00 AM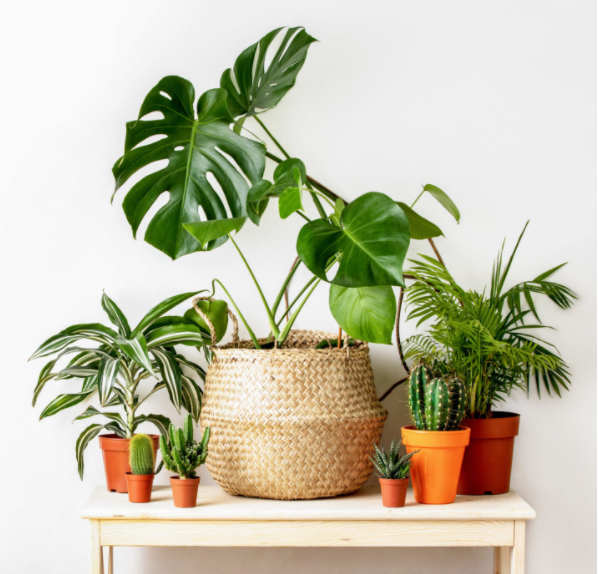 With Earth Day just around the corner, let's look at benefits and ideas for adding plants into your environment.  See below:
Better air quality. Plants absorb the carbon dioxide that we exhale and then releases it as fresh oxygen. In addition, some plants can even remove toxins found in the air we breathe.
Increased productivity and creativity. Green is considered by psychologist to be one of the most soothing colors which can help reduce stress and improve concentration. Overall, plants can help boost your mood resulting in a better day and more successful work.
Start and nurture a garden. Not only will it provide you with fresh fruits and veggies but doing so can also be a source of exercise. This is another great way to get outside and surround yourself with plants.
Put plants around your home. They can be a cheerful and healthy addition to your home or workspace. However, before bringing a new plant inside, be sure to check that it is nontoxic and is placed out of reach of children or animals.
If you have a topic suggestion for Wellness Wednesdays, email us at elements@nfta.com.
---