10/14/2021 12:00:00 PM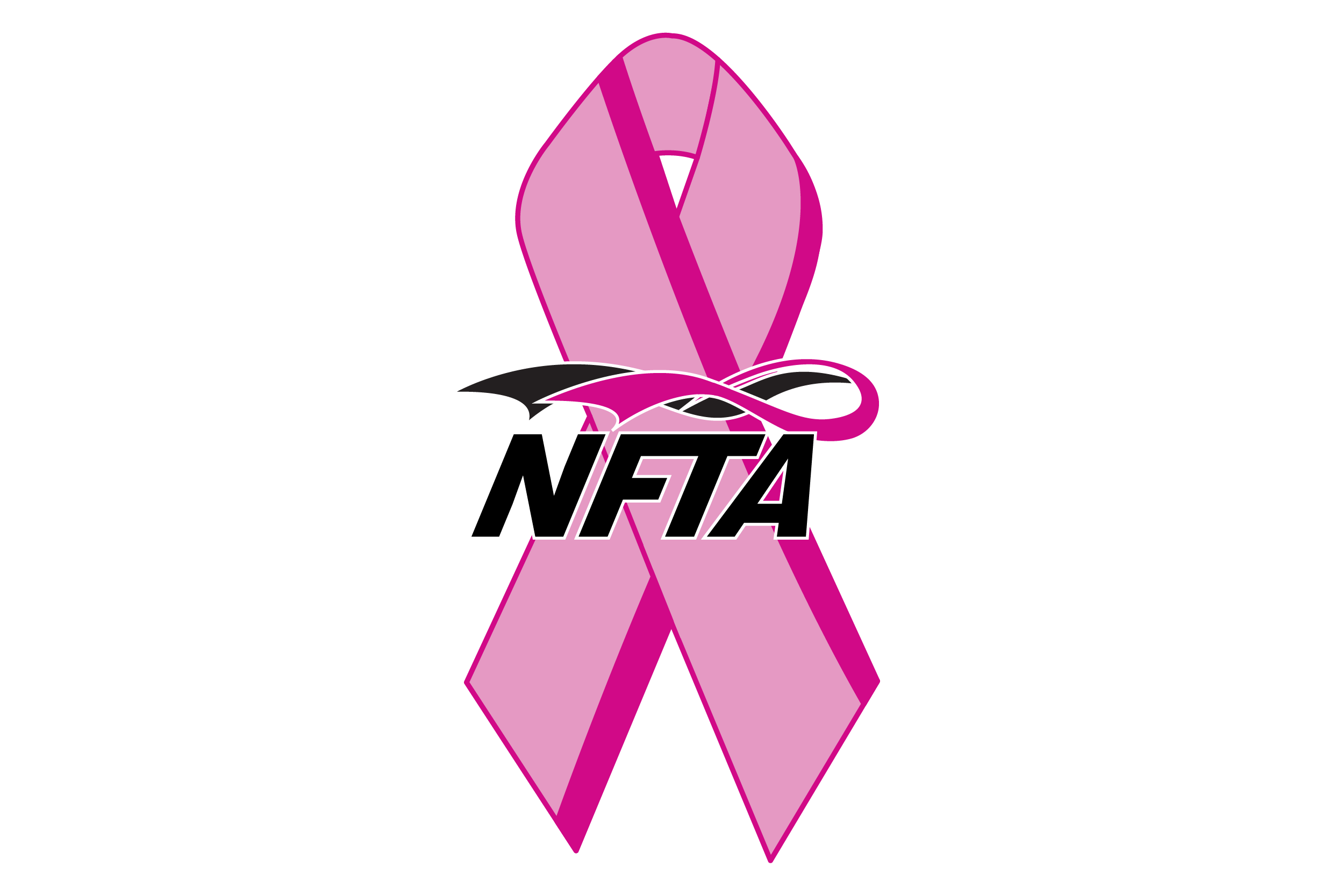 We are asking you to share in an "NFTA goes Pink" Day on Friday, October 15, in recognition of Breast Cancer Awareness and National Mammography Day.
Annual mammograms have helped reduce the mortality rate of breast cancer in the U.S. by nearly 40 percent since 1990. With screening and early detection, many lives are saved. 40 percent of the lives saved by mammography are in women younger than 50. Women are encouraged to get their first mammogram at age 40, and annually thereafter.
We want to show our support for those affected by Breast Cancer throughout the authority and for our Survivors. Anything PINK will do -- shirts, blazers, ties, sneakers, socks, and pins to name a few.  
---