9/12/2023 2:00:00 PM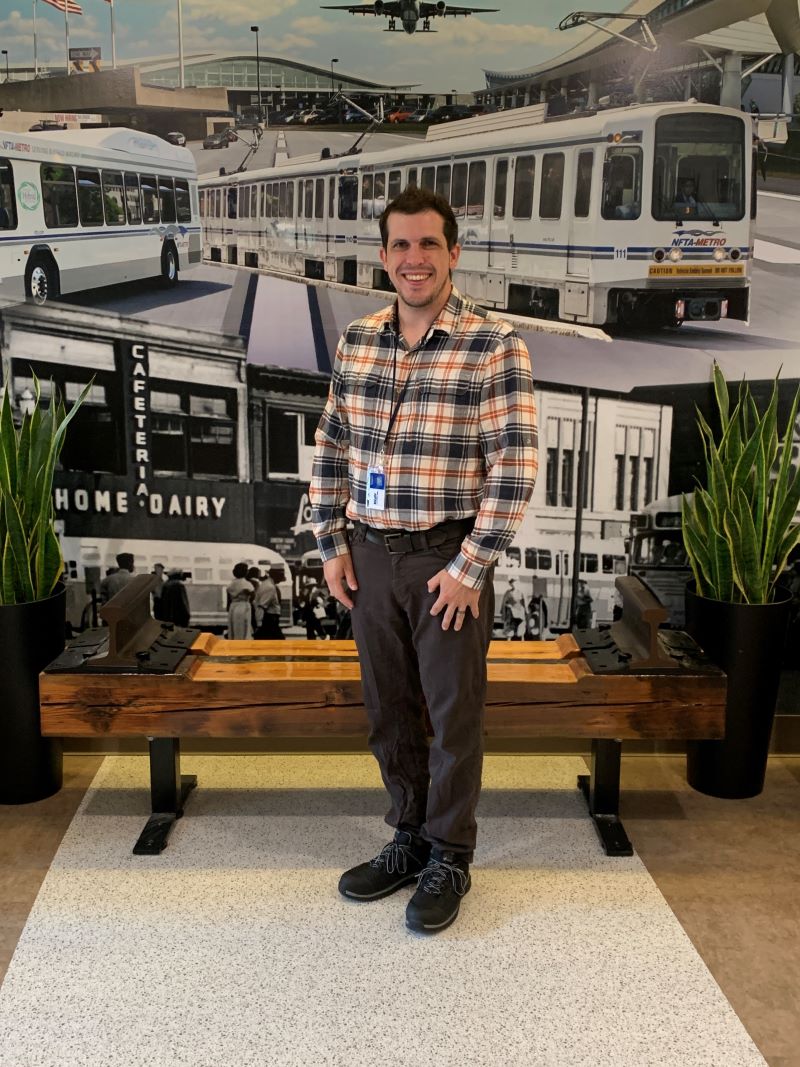 Andrew (Andy) Zalenski has joined the NFTA as our new HSEQ Safety and Security Manager.  In this role, he will partner with internal and external stakeholders to achieve continuous improvement in safety and security performance, risk mitigation, and compliance.
Andy is an EHS professional with 12+ years of experience working in the landfill/energy, merchandising, and light and heavy manufacturing industries. He maintains a customer-oriented approach with his teams leading to injury rate reduction. He is also trained in First Aid/CPR/AED with the ability to instruct.
Andy is born and raised in WNY and is a devoted husband and father to 3 children, age 6 and under. He holds a BS in Biological Sciences from the University at Buffalo. His hobbies include scuba diving, camping, flag football, and fishing. 
Please join in welcoming Andy to our NFTA team. 
---