4/22/2021 7:00:00 AM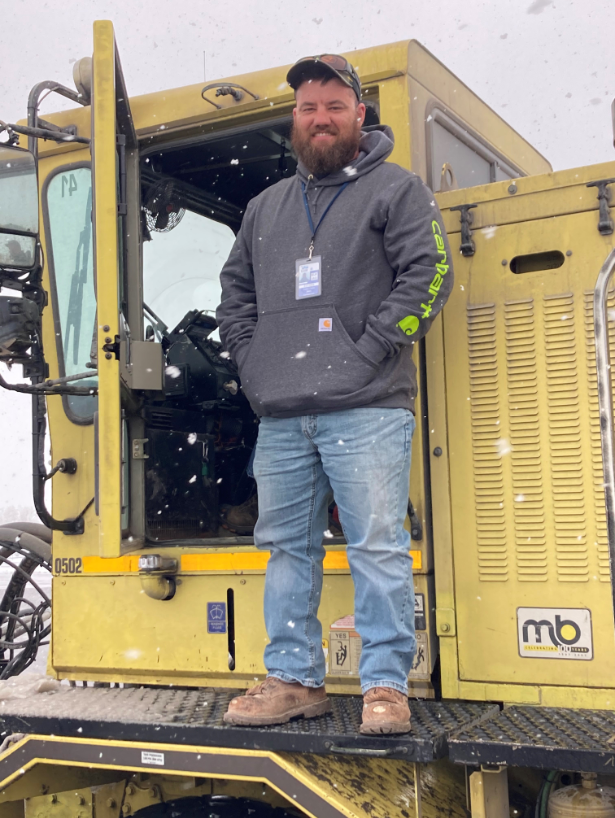 Austin Gailor is joining the NFTA team as a field person at the Buffalo Niagara International Airport. He is a U.S. Military veteran with five years in the Navy, where he received several awards. He is a former plow driver for the Department of Transportation and a journeyman mason.
Austin is a father of three, loves to fish, hunt, and enjoys being outdoors.
Please join in welcoming Austin to our team.
---