10/9/2020 10:45:00 AM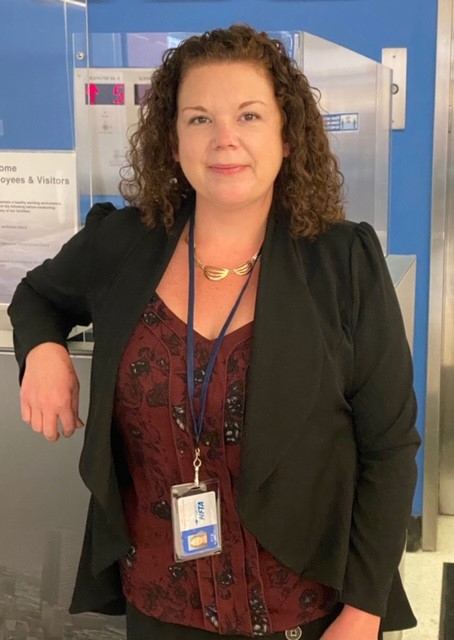 Julie Barrett is the NFTA's new receptionist working at our MTC headquarters.  Prior to coming to NFTA, she held various roles including residential site manager, behavior technician, and coordinator of behavioral services in support of adults and children with autism.
She is a graduate of Niagara University. In her free time she enjoys gardening, reading, traveling, and spending time with her family.
Please join in welcoming Julie to our NFTA team.  
---