4/26/2021 3:00:00 AM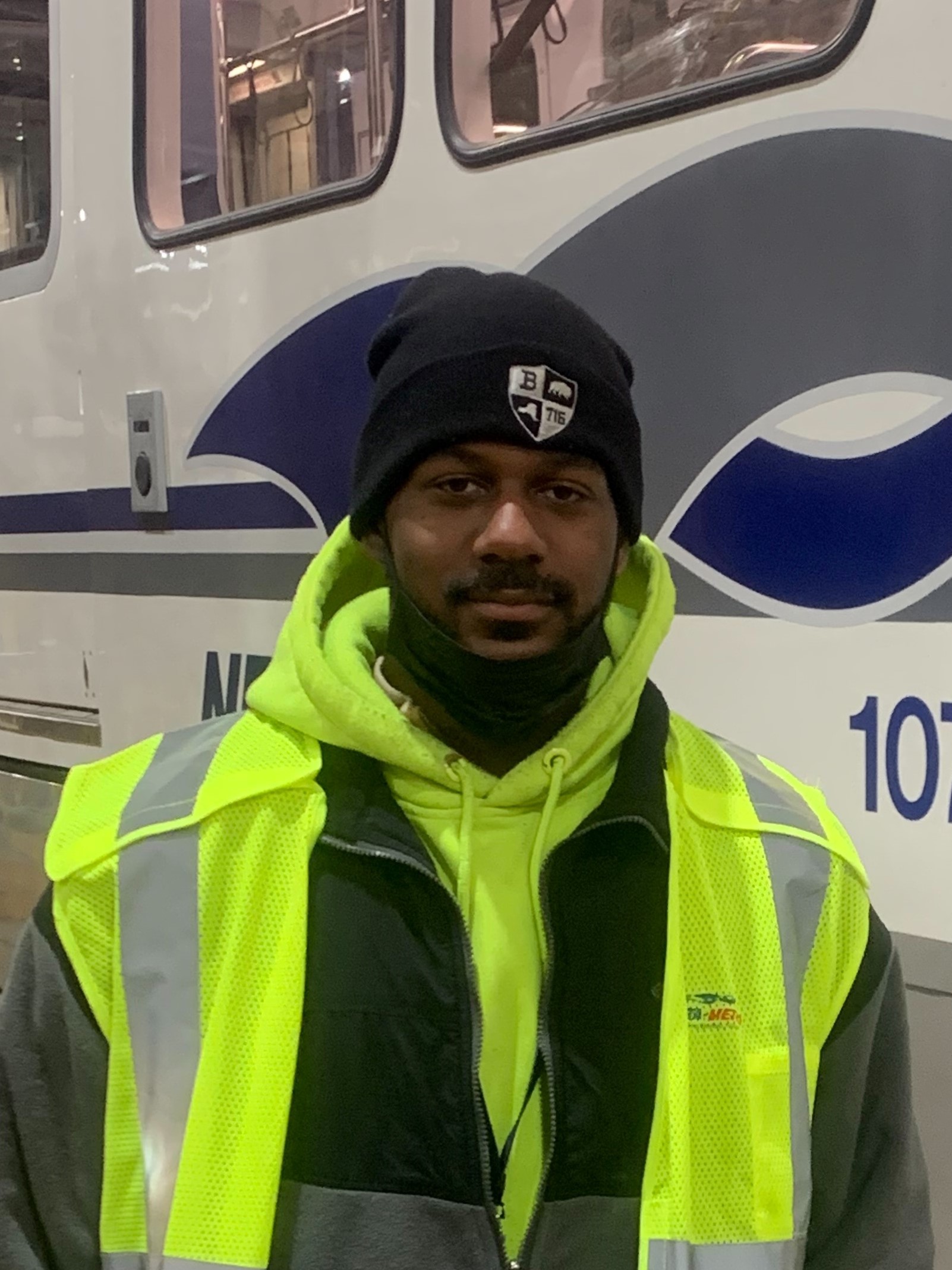 Michael Cade is joining the NFTA Metro team in rail car maintenance. He previously worked for Embassy Suites in valet parking, Regan Landscaping, and was a cleaner at the Buffalo Airport. He holds an Associates Degree from Erie County Community College and attended Erie Boces Harkness. He also has a Valvoline Certificate.
Michael comes from a large family, having nine sisters and five brothers. Wow. He enjoys walking through the park, bowling, movies, and helping others. He also has a love for cars and trucks.
Please join in welcoming Michael to our NFTA team.
---