11/18/2021 3:00:00 PM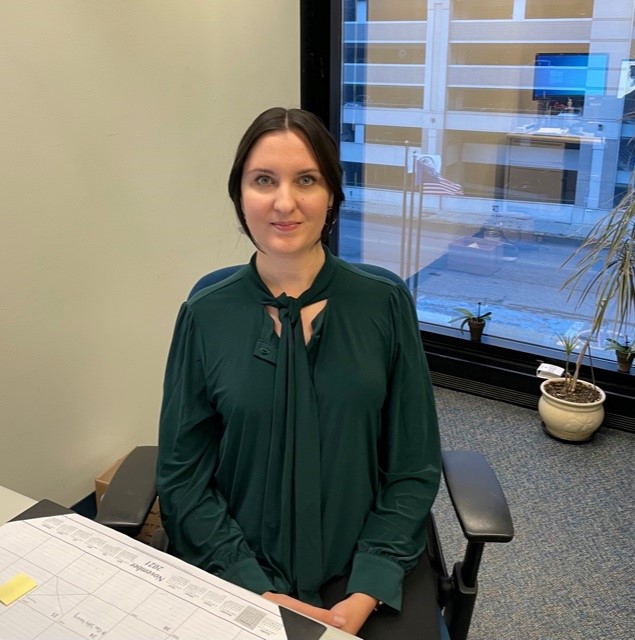 Michelle Klemann joins the NFTA as our new Administrative Assistant in the Medical Department. This role was formerly held by Melanie Chiarmante, who recently retired.
Michelle holds a Bachelor's Degree in Biomedical Sciences from the University of Buffalo.  Her prior experience includes working for Mash Urgent Care and Well Now Urgent Care. 
She has two husky fur babies, Thalia and Odin, and enjoys activities outdoors including camping. She also loves music and spending time with her five siblings. 
Please join in welcoming Michelle to our NFTA Family. She is located on the 4th floor of the MTC, in HR. 
---