10/13/2021 12:00:00 PM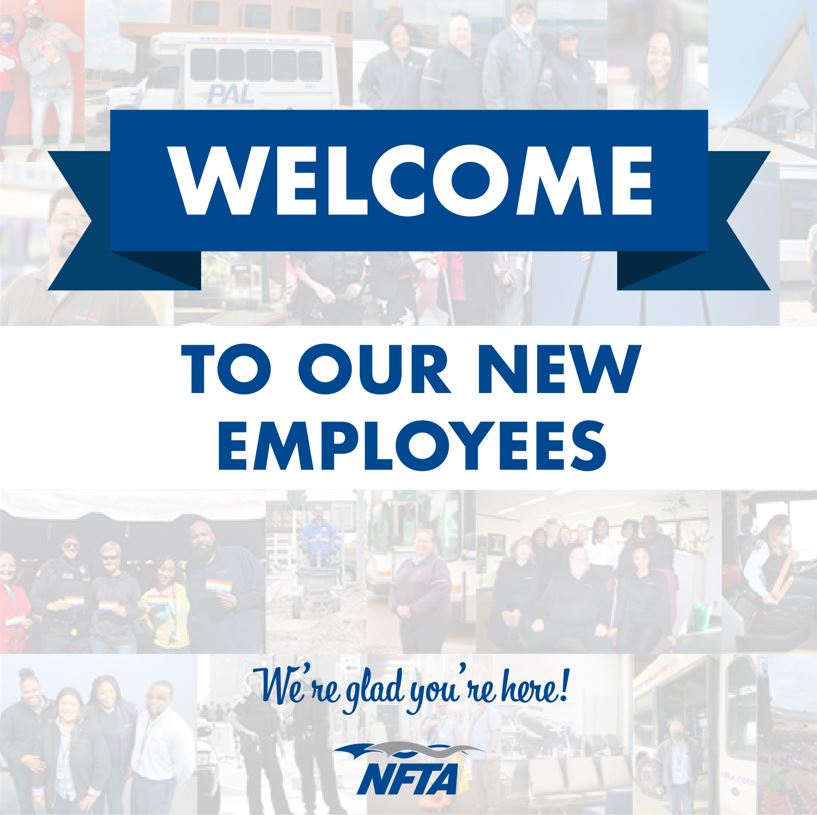 We have some new faces here at the NFTA:   
Mark Doermer is the new Claims Representative working at the MTC.  His background includes 15+ years managing claims across the country.  He is a certified No-Fault Arbitrator and holds a NYS Adjuster's License.  He enjoys traveling and, so far, has visited 48 states. 
Ryan Jolliff is the new IT Technician.  He previously worked at UB Family Medicine and graduated from SUNY Buffalo. He enjoys getting out on the golf course when time permits.
Daniel Roman is the new custodian at the Buffalo Airport. He was formerly working in law enforcement and recently retired.  Dan is a big Sabres fan and is also a drummer.  
Welcome, everyone! 
---