11/13/2023 1:00:00 PM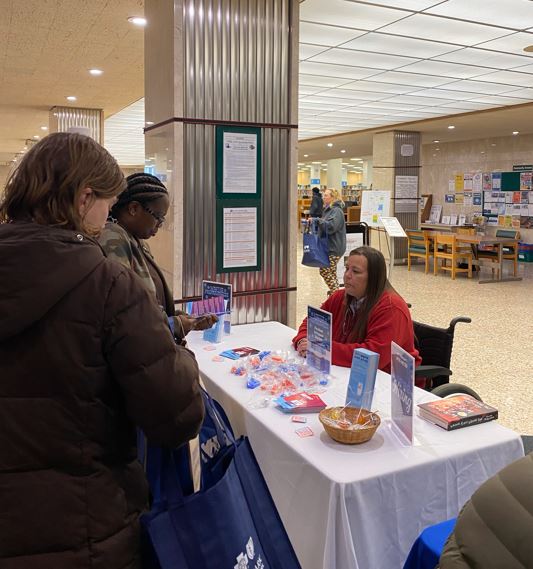 On Saturday, members of the NFTA joined 15 other local businesses and participated in the Buffalo Common Council's Winter Preparedness Series #3 at the Buffalo Central Library. 
NFTA's Holly Nidell and Doreen Watson had the opportunity to speak with 100+ attendees about using Metro services during inclement weather as well as provide information on our new fare system, MetGo.
Our outreach teams will also be at the Delavan Grider Community Center on Tuesday, Nov. 14 and the Tosh Collins Community Center on Nov. 16, from 5:30-7:30 p.m.  The Winter Preparedness Series will end on the 16th. 
---