5/17/2023 1:00:00 PM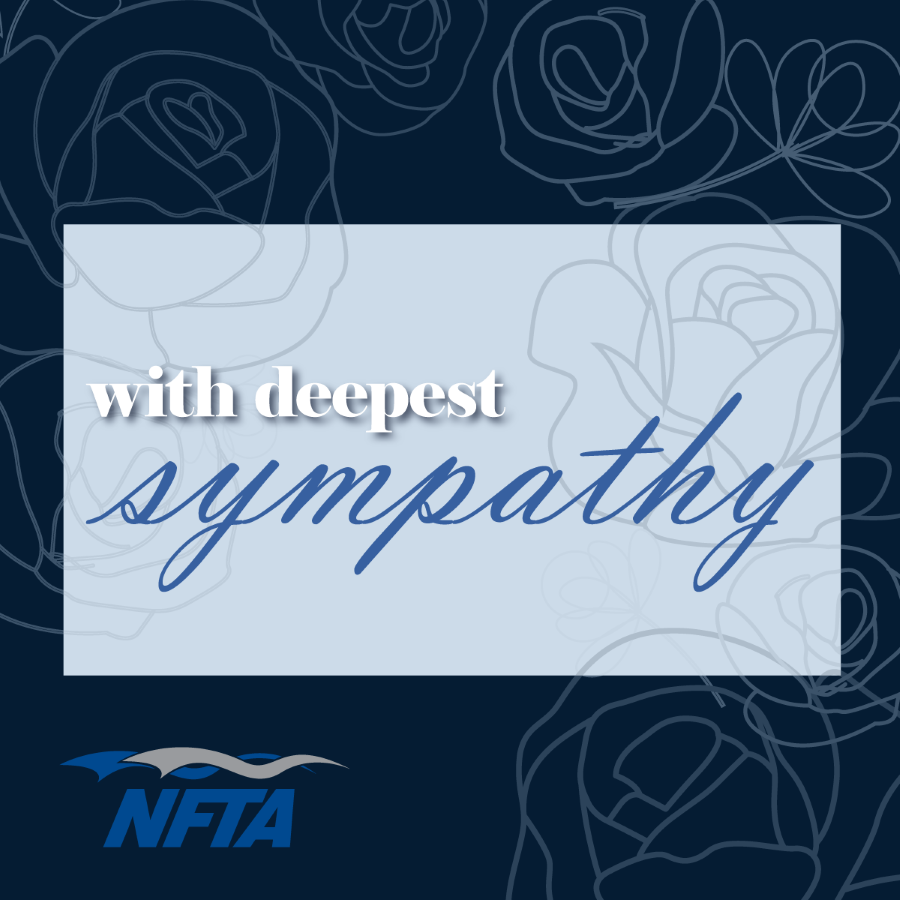 Team,
It is with a very heavy heart that I share with you some very sad news. Chequita Smith, one of our Metro-Link employees, was killed in an early morning accident on the 190/290 split while on duty.  Those of us who have been fortunate to know and work with Chequita have lost a dear friend who has worked with us for more than 9 years as an operator and trainer. She was extremely well-liked and a tremendous member of our NFTA community.
No words can adequately express our sadness. Please know that we have grief counselors available through our Employee Assistant Program.  Included are links to some materials that may be helpful during this difficult time. 
Please keep Chequita's family and friends in your prayers.
Coping with the loss of a co-worker
Managers: Support for employees during the unexpected
Sincerely,
Kim Minkel
---