3/1/2021 12:00:00 PM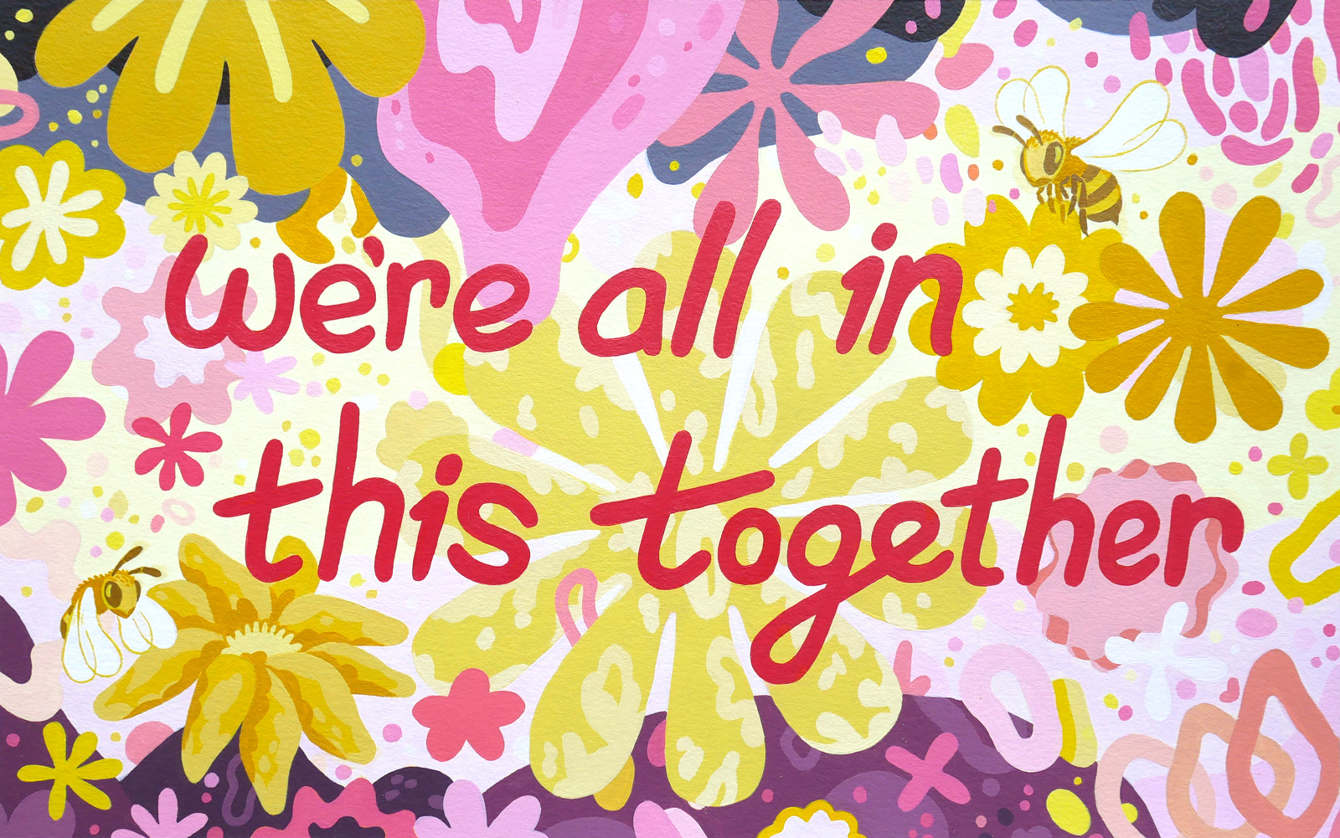 As part of the NFTA's ongoing efforts to help combat the spread of COVID and to keep a healthy environment, please continue to follow the COVID protocols below.    
Wear a mask – it is required, and a sign of caring and respect to others

Your mask must cover your mouth and nose.
Mask materials and construction must meet the CDC Order requirements (no exhaust valves, appropriate materials, etc.).

Social distance from others in order to limit exposure.
If you feel sick, do NOT report to work and call your supervisor and HR immediately.

Perform the pre-work wellness assessment including a temperature check and initial the Wellness Screening Log for that date.
If someone in your household is exhibiting symptoms of COVID-19 or has been diagnosed with COVID-19 please contact HR at 855-7343.

Avoid congregating in groups

Limit spacing in break rooms, lunch areas, etc.
Use Teams, Meeting Place or other means for meetings, even when in the office.

Wash your hands with soap and water for 20 seconds or use hand sanitizer frequently.
Don't touch your face without cleaning your hands first.
Disinfect your workspace with the materials provided.
If you plan to travel out of state, contact HR for travel restriction guidelines.
If you have been vaccinated with the COVID-19 vaccine, you must still follow all above steps.
Remember, we are all in this together, and there's a lot of strength to be drawn from that. 
---