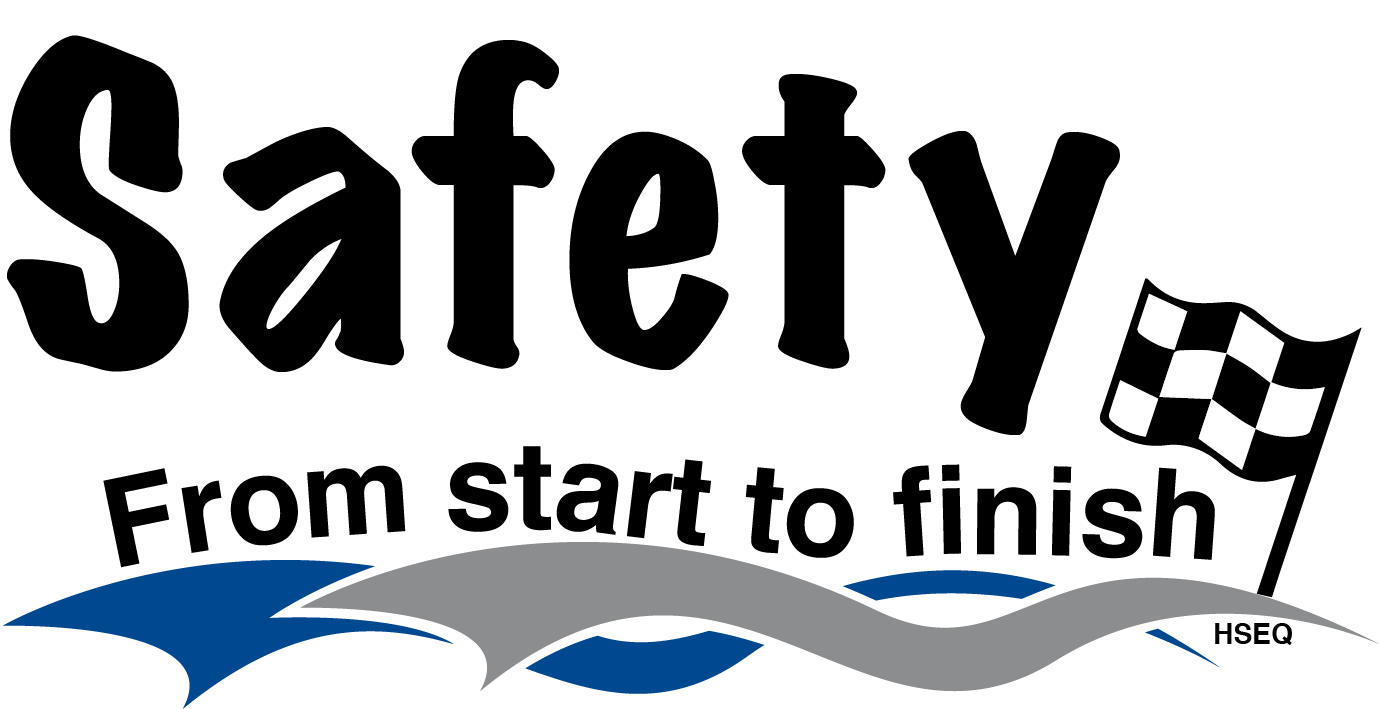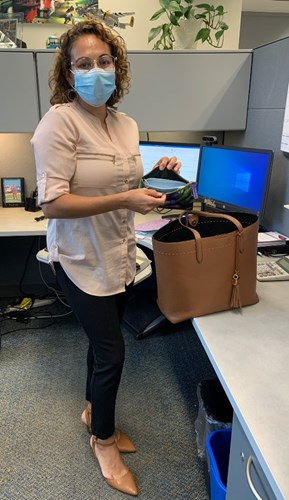 Marcela recently shared her tip for face mask storage- a clean makeup bag! A new makeup bag will keep your unused masks safe, accessible, and ready when you need them. Perfect storage for a purse, backpack, personal vehicle, or desk.
Thank you for sharing Marcela, great job!
August Safety Performance-Metro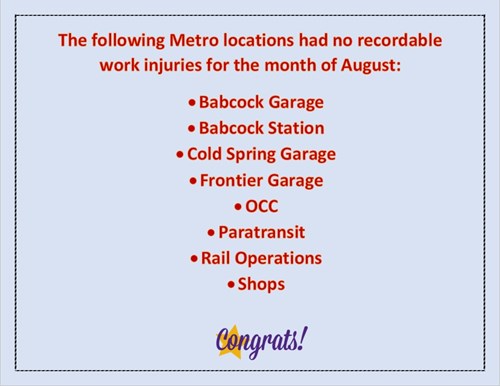 August Safety Performance-NFTA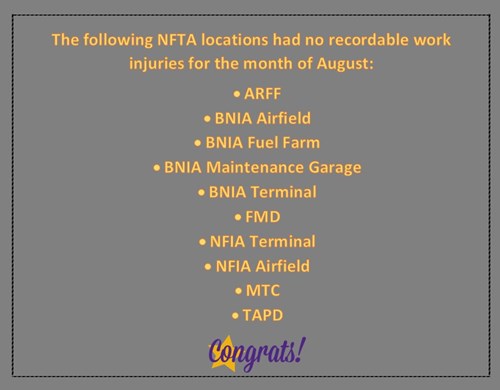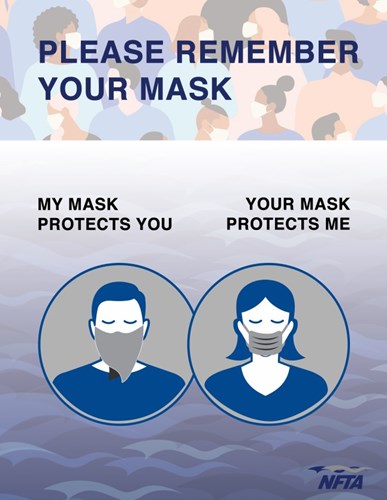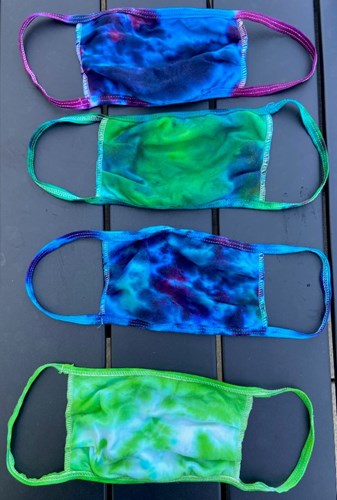 Looking for a family project? If you have plain masks handy, consider tie-dye! You can have fashionable fun while promoting safety.
Picture courtesy of Norm, HSEQ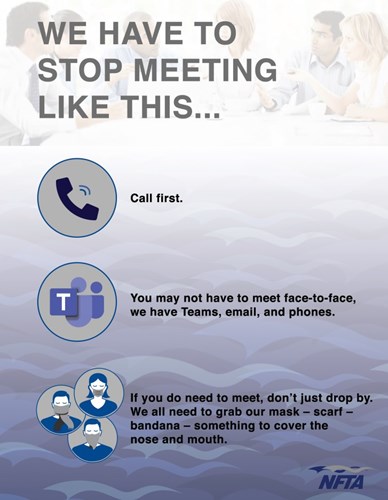 Introducing Our Newest Safety Pit Crew Member!
Congratulations to Isiah Reid,
Rail Operator,
from South Park Station: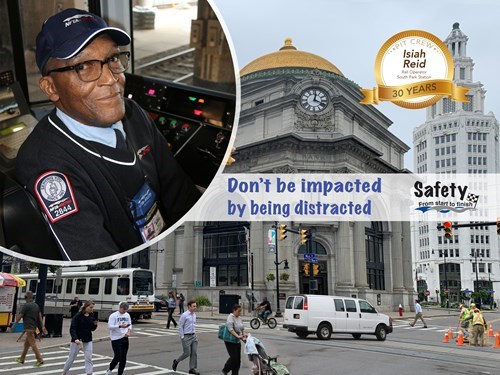 Great Job Isiah! Keep up the Good Work!
Safety Pit Crew Hall of Fame
The following employees have been recognized as members of the Safety Pit Crew:


◊ Lemar R. - Cold Spring Body Shop
◊ Hector L. - Metropolitan Transportation Center
◊ Jessica M. - Babcock Station
◊ Tim M. - Niagara Falls International Airport - Airfield
◊ Shirley G. - Cold Spring Station
◊ Larry C. - Buffalo Niagara International Airport -
Terminal
◊ Willie C. - Frontier Station - Paratransit
◊ Isiah R. - South Park Rail Operations

                           
                        Thank you for your efforts!