We are proud to promote all of our many initiatives, news, and accomplishments. Many of which are stories about the outstanding people who work here. Our job is to consistently communicate with and engage the public and stakeholders through various platforms including web-based, broadcast and social media, video, print, and community events. By incorporating industry best practices, we set a standard for communications on behalf of the NFTA and love what we do!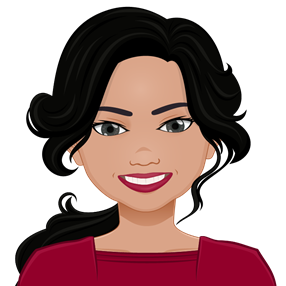 Helen Tederous
Director of Public Affairs, ext. 7425
I love everything about public transportation, being part of such an important function in our community is thrilling, demanding, and rewarding all at the same time. I'm most proud of the people of the NFTA, and all that they do to keep Western New York moving!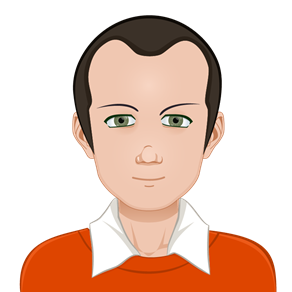 Michael Martineck
Superintendent Communications and Advertising, ext. 7632
Michael develops advertising programs for the Authority and all of its branches. Which is a great fit for him, because he loves to write. If he's not scripting ads or producing web content for Metro, or one of the airports, he's home writing a book or blog post or totally blanking, because you can only write for so long. Michael started back in the summer of '92 as a temp and never left because if something fits really well you keep it until it goes out of style. Transportation never goes out of style.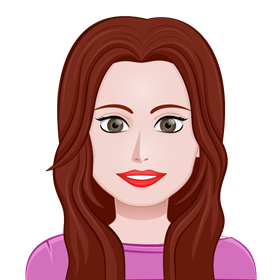 Lisa Piecki
Community Relations and Internal Communications Manager, ext. 7672
Lisa helps promote the Authority's brand through a variety of activities. Creating and disseminating content through various platforms is an integral part of her job. She also plans and executes special events in support of ongoing NFTA and transportation initiatives. Lisa has been involved with the development of highly-visible marketing campaigns and assists with internal communications authority-wide.  She enjoys working with others and building strong collaborations and effective partnerships, both inside the NFTA and out.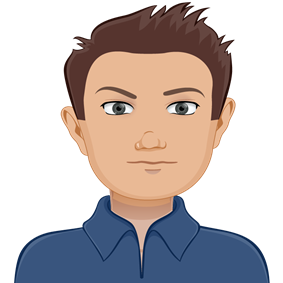 Corey Hacker
Multimedia Specialist
With 18+ years of experience, Corey brings his passion for design to the NFTA creative team. Starting in 2009 with the NFTA, a few of Corey's tasks include web design, front-end development, video production and broadcast, print design and production and digital media. Speaking of teams, Corey was a member of the US Ski Team for 7 years where he competed in the 2001 Freestyle Skiing World Championships with a 5th place finish. Hard work, drive and dedication are traits that Corey retains both as a professional athlete and at the NFTA.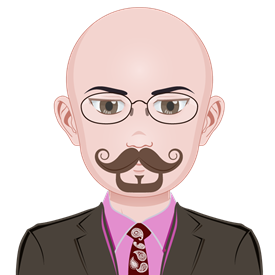 Max Thayer
Web Application Developer, ext. 7625
Max maintains many of the Web based services NFTA provides and is working to build new online solutions to meet the demands of our customers in an ever evolving digital world. Max comes to us from NITTEC, where he did an outstanding job creating and maintaining active and informative Web applications. He resides in Kenmore, with his wife and son. He enjoys the outdoors, fishing, hunting and barbecue from the smoker.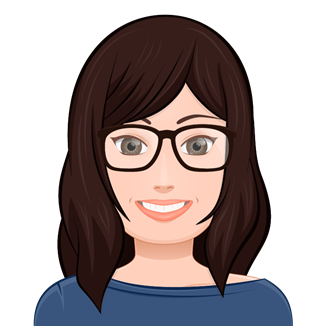 Caitlin Behm
Social Media Coordinator, ext. 7432
Caitlin started as a graphics intern and has expanded her talents to become the NFTA's Social Media Coordinator. She actively works with Metro and the Buffalo Airport to communicate various messages to engage the public, primarily on Facebook, Twitter and Instagram. In an effort to assist in recruitment for Metro, she helped develop an innovative social media campaign, "Workforce Wednesday" highlighting actual employees. The campaign significantly increased awareness of job opportunities at the NFTA, and it was also honored with a first-place AdWheel Award by the American Public Transit Association. Outside of work, Caitlin continues to use social media on her personal pages, and those posts are flooded with pictures of her fur-baby, Beau!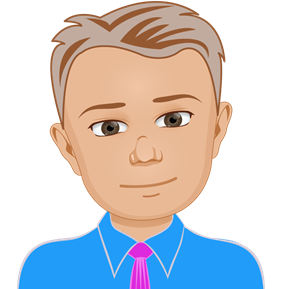 Dave Masi
Traffic Coordinator Media Specialist, ext. 7318
Since 1996, Dave has been the NFTA's morning traffic reporter for several radio stations & first for Channel 7 Eyewitness News This Morning, and since 2013 for Channel 2 News Daybreak. Dave provides live traffic reports & transit information weekday mornings in exchange for television & radio advertising for Metro Bus & Rail. In 2014 he even won a New York State Emmy Award! In addition, he is the media buyer, working advertising deals on broadcast, print, & outdoor advertising for The Authority. Prior to joining the NFTA Dave spent 17 years as a local air personality for several radio stations. In his spare time Dave volunteers for a number of local charities & has been a volunteer director for 5 years for Team RWB Buffalo, the local branch of a worldwide Veteran service organization.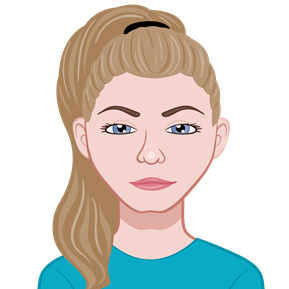 Caeley Robinson
Social Media, Digital Content Specialist, ext. 7483
Caeley started in our department as an intern while completing her MBA from Canisius College. She now works full-time with us making sure all of our social media pages are engaging and relevant. She is always on the hunt for content inspiration and creative new ideas to keep followers interested. If you use social media, Caeley encourages you to follow the NFTA on your preferred platform.  Metro content can be found @nftametro and airport content can be found @bufairport. When she is not on social media, she loves spending time at the barn riding horses.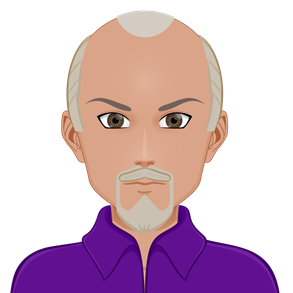 Steve Borowiec
Senior Artist/Designer, ext. 7332
Steve has been with the NFTA for 37 years. His expertise includes customized design and installation of graphics for various authority vehicles including our TAPD cars and airport shuttles. He also creates display signage and materials for community events. Steve goes above and beyond to find workable solutions to visually represent the authority in the best way possible. And, if that isn't enough, he is Vice President of Local 2028 International Longshoreman's Association. He is also President and CEO of the MTC's third floor coffee club, and he does a great "java" with it!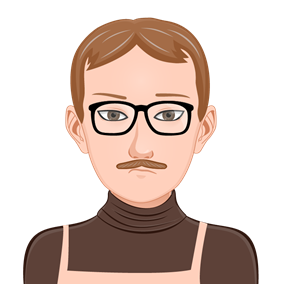 Bill Burge
Print Shop Leader, ext. 7319
Bill oversees the print shop at the NFTA. He manages and monitors the flow of printed materials including bus and rail schedules and customized forms. This is not an easy job. If you have ever seen the shop, you know what we mean. There is a lot going on there. Bill has been with the Authority for 44 years and is an avid user of public transit. He refers to Metro as his "second car," and would be lost without it. He is also a bonafide Metro-tasker.
The department also hosts communications and graphic design interns per semester. For more information, contact Lisa Piecki.