5/4/2021 7:00:00 AM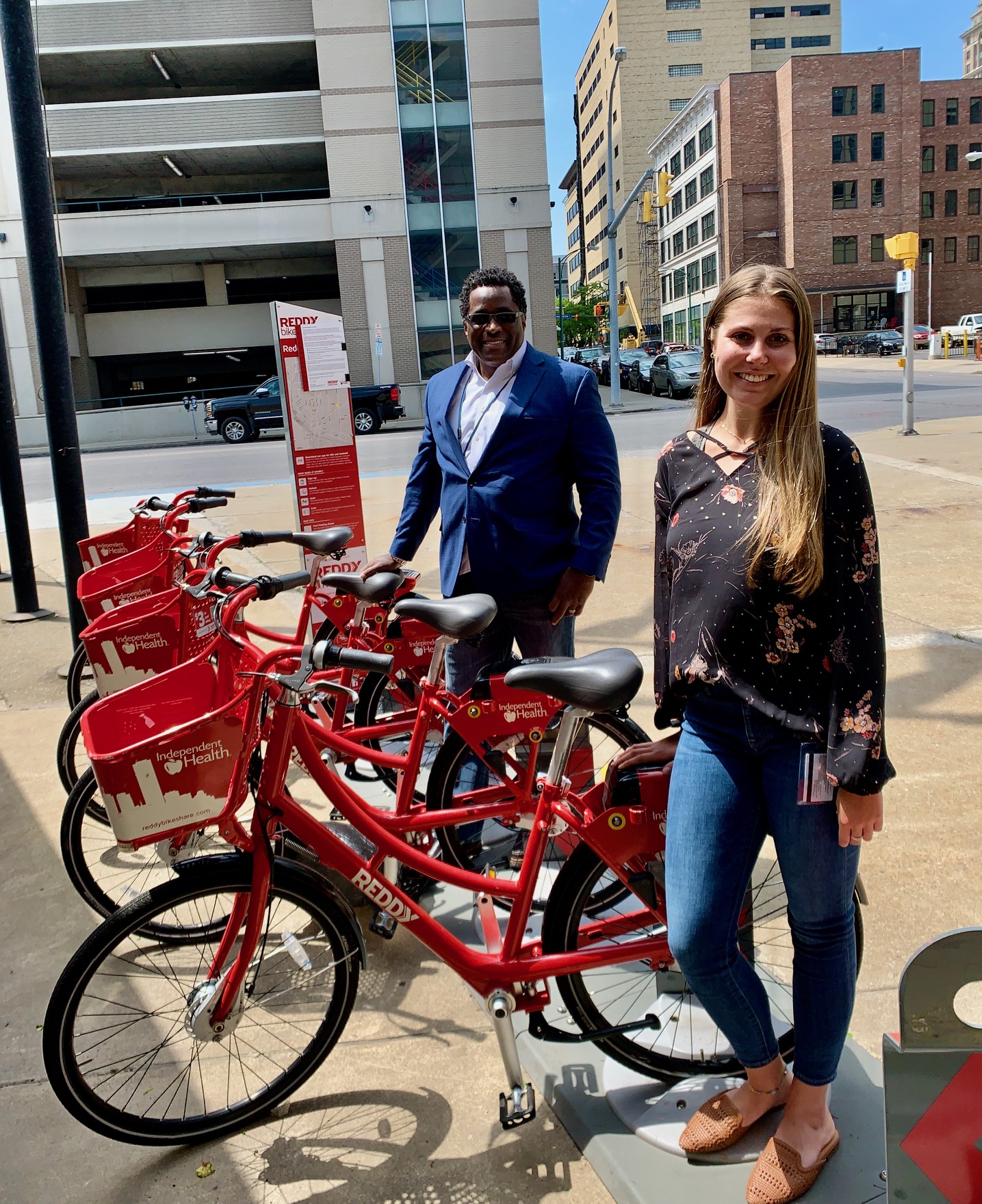 Are you interested in learning more about the free Reddy Bikeshare memberships for NFTA staff?
Reddy Bikeshare will be in the lobby of the MTC at 181 Ellicott St from 11:30 am – 1:30 pm on Wednesday, May 5. Stop by to ask questions, sign up, and learn more about how to take advantage of this opportunity.
For more information and instructions on how to sign up, visit our previous post here. 
---