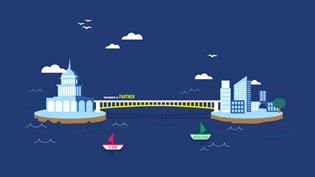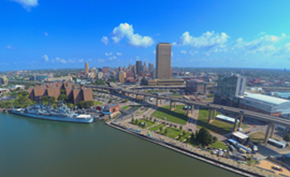 ---
WELCOME

The Grants/Government Affairs department manages the NFTA's relationships with governments from municipality to state to the federal level.
It also interacts with government agencies, like the Federal Aviation Administration and Federal Transit Administration, just to name two.
Grant applications, funding streams and policy input fall into Government Affairs' responsibilities.



Manager, Darren Kempner
Assistant Manager, Bryan Roth
Senior Grants Specialist (Aviation), Marcela Hernandez
Senior Grants Specialist (Transit), Samantha Koelemeyer
» samanatha.koelemeyer@nfta.com
Administrative Assistant, Alexandra Saleh